Our Team, Serving You and Your Team: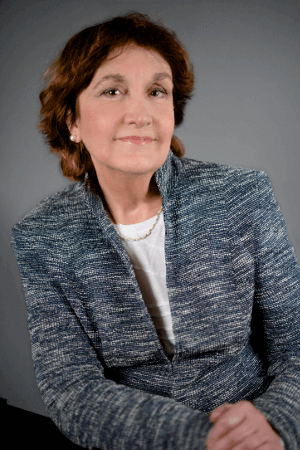 Sandra McCarthy, overall team lead: Early in her career, she was in charge of forecasting (and test versus control studies) for AT&T's construction program. She was mentored in the state-of-the art modeling by John Tukey of Princeton U. and Bell Labs ( and considered to be a founder of modern-day Data and Marketing Science).
| | |
| --- | --- |
| | "We saw pictures of what looked like random noise from underwater data signals decoded through models to reveal the underlying whale-song and signals vital to national security." |
This early environment of doing test versus control studies, predictive modeling and seeing the power of accurate and powerful analytics created a life-long desire to bring trustworthy and powerful insights to those served.

Advertising insights and models she developed have been highly rated over the years, pleasing and delighting clients plus garnering high-acclaim from many experts in the field, including Dr. Frank Bass. The models and applications that she helped birth have continued to receive high acclaim [by a leading Marketing Mix & Attribution Evaluation Vendor, the VP of a colossal technology company as reported within the Harvard Business Review, Ralph Ward (Chairman of the Board and CEO of a notedly well-managed and highly profitable Fortune 500 consumer package goods and health care company, Chesebrough-Ponds, now a part of Unilever)], CxOs and their teams, etc. Models and insights helped client teams win awards (within their companies and by industry experts). APC Doctoral Level studies, NYU. Also, advanced doctoral level course work from Princeton U. and Carnegie Mellon U.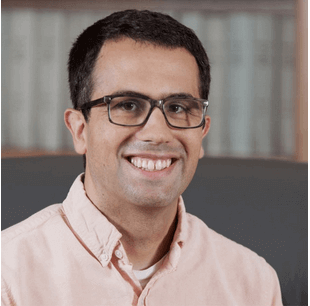 John McCarthy, Head of Management, HR, Network Analysis, Workforce Analytic Systems: Professor team, Cornell. Previous: post-doc, MIT and before that a senior research-fellow, the Wharton School of the University of Pennsylvania. Expertise: HR, Management, Teams, Network Analysis, Modeling, Research and big data. Developer of break-through insights and award winning models.
Published Research and Publications Include:
The impact of supervisors on employee performance.
Some say that relationships in which there has been no communications for many years--are of little value. True?
-
John George, Head of Financial Analysis and Systems: MBA, Finance and Economics. Previous: Finance and Accounting Director, Budgets, Trends, System Development and ETL. He is particularly concerned about data accuracy and the quality of data inputs and processing.
---
What is special about our team? For one thing, the teams we serve and have served during the course of our careers.
We enjoy what we do, and we enjoy serving the people we get to serve along the way.
Our desire for world-class excellence and diligence in fostering your goals translates into reliable insights for you and your team.
A sampling of the brand teams we have served: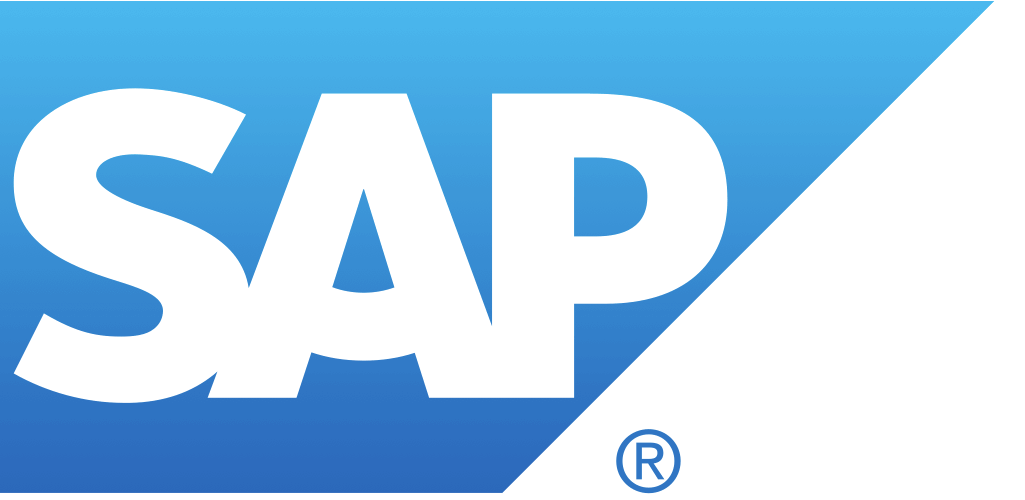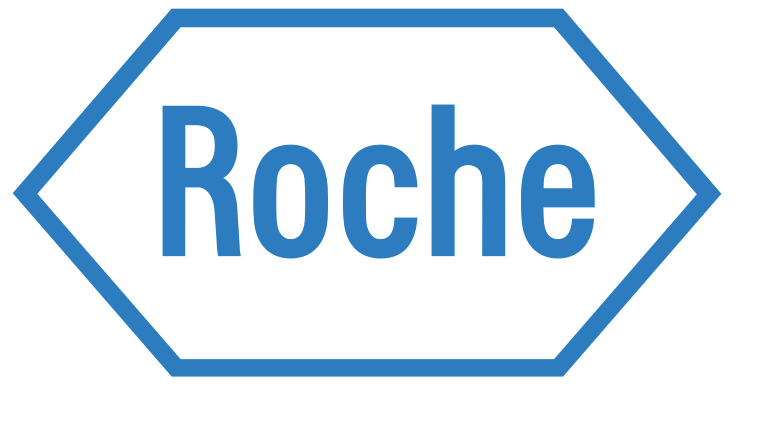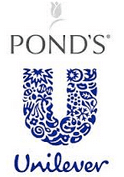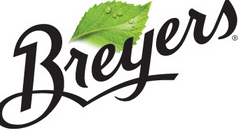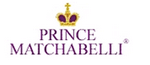 Thank you for taking the time to look over our Decision Aids site.
We would love to learn more about your needs and challenges.